CASH PRIZES DOUBLED IN 2022 TO $200,000
The Largest cash prize pool at any startup event in the world!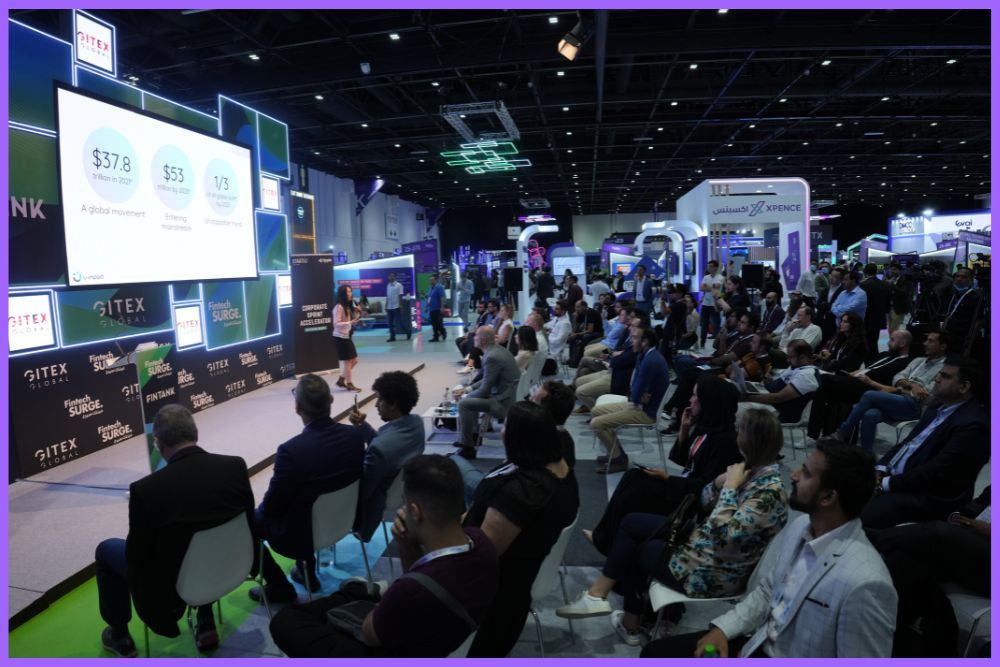 What is the Supernova Challenge Pitch Competition?
The Supernova Challenge is the biggest pitch competition in the Middle East, Africa and South Asia, and your opportunity to become the next unicorn!
In 2022, $200,000 in cash prizes was up for grabs, the Supernova Challenge is an anticipated pitch competition for entrepreneurs willing to display groundbreaking innovations and highlight their value in front of the world.
WHAT AWARDS WILL BE AVAILABLE?
FINTECH INNOVATOR
AI INNOVATOR
TOP MENA STARTUP AWARD (NEW)
MARTECH INNOVATOR
BLOCKCHAIN FRONTIER LEADER
OVERALL INDUSTRY PIONEER AWARD
SUSTAINABILITY & ESG INNOVATOR
CREATIVE ECONOMY INNOVATOR
FAST FEMALE FOUNDER AWARD IN PARTNERSHIP WITH SHARJAH BUSINESS WOMEN'S COUNCIL
Startups apply to participate in the Supernova competition through the Exhibitor portal (Startups have to be confirmed Exhibiting Startups under North Star, Fintech Surge, Future Blockchain Summit, Ai Everything, Marketing Mania, GITEX Impact to apply to enter).
To enter the Supernova competition, you must be an Exhibiting Startup. If you are not, please use the button below.
THE STEPS
Step 1: Login in to the Exhibitor Portal with your personal login details. (Exhibitor Portal access will only be given to confirmed exhibitors.)
Step 2: Go to the Supernova form section.
Step 3: Fill in the questions and uploads and click submit.
PITCH COMPETITION TIMELINE
Take a look at how the Supernova Pitch Competition will be hosted during the 4 days at Fintech Surge.