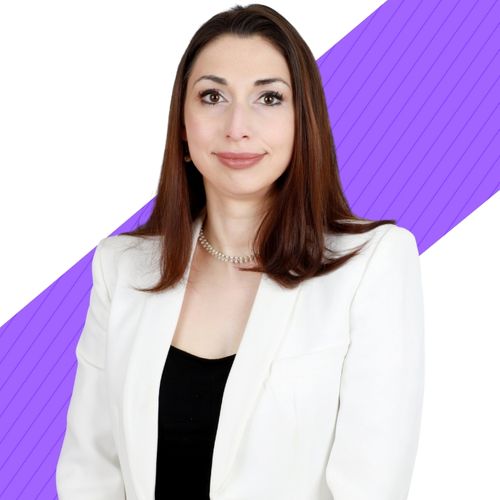 Victoria Zagorsky
Visiting Faculty
,
The London Institute of Banking & Finance MENA
Victoria is an accomplished financial services industry professional with over ten years of experience spanning Europe, the Middle East, and Africa. Throughout her career, Victoria has delivered consulting and training engagements to numerous banks, regulators and insurance companies.
Victoria played a pivotal leadership role during her time at Citibank, spearheading the transformation of the organization into a customer-centric enterprise by leveraging the power of data and analytics. Her exceptional professional achievements have garnered numerous corporate accolades. In addition to being a mentor to innovative FinTech start-ups, Victoria is a Faculty Member at The London Institute of Banking & Finance MENA.Victoria holds an MBA from the University of Massachusetts Amherst and a BBA from the American University in Dubai. Fueled by a deep passion for finance and technology, she continually explores new ways to leverage the synergies between these two disciplines, seeking to drive positive change and create impactful advancements in the industry.