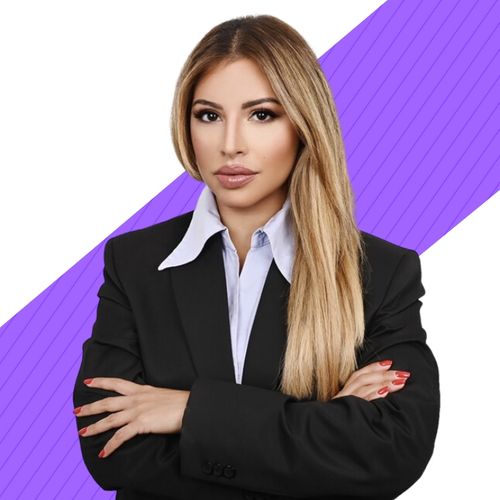 Victoria Alberghini
Partnership Director
,
DKK Partners
With an extensive background in corporate foreign exchange, Victoria Alberghini is a seasoned professional who has played a pivotal role in helping businesses navigate the complex world of currency markets.
Having held key positions in renowned financial institutions and working directly with corporate clients, Victoria Alberghini has successfully guided organizations in mitigating FX exposure and achieving significant cost savings.
She is committed to sharing her knowledge and helping corporations navigate the dynamic and ever-changing landscape of foreign exchange specialized in the African markets.
Whether it's optimizing currency risk management or strategizing for international expansion, Alberghini is dedicated to helping businesses harness the power of foreign exchange to achieve their financial goals.