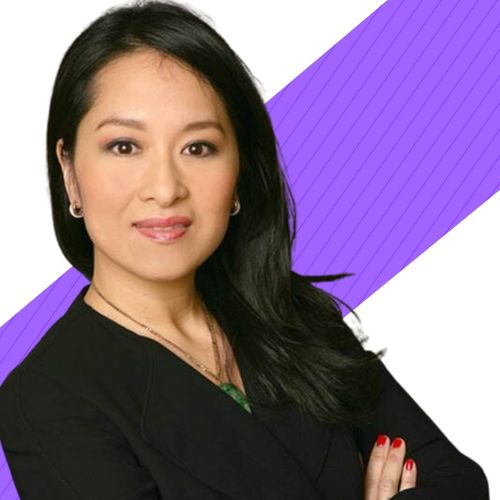 Tram Anh Nguyen
Co-founder
,
Centre for Finance, Technology and Entrepreneurship
Tram Anh Nguyen is the co-founder of CFTE, a global impact platform for education in Fintech and the future of financial services.
Driven by a belief in centring humans in a tech-heavy world, Tram Anh established CFTE in 2017 to aid finance professionals in adapting to rapid industry shifts.The platform engages over 400+ industry experts and a community of 100,000+ alumni around the world.
Tram Anh works closely with governments, industry leaders, academics, promoting inclusive financial education for a diverse global audience, providing education of Fintech at - global scale. CFTE is based in London, Singapore, Hong Kong and Abu Dhabi, and works with most Tier 1 financial institutions.
She co-authored the groundbreaking Fintech Job Report, has been recognized for her trailblazing efforts, notably as an Ambassador to the Singapore Fintech Festival and Ambassador to the Inclusive Fintech Forum. Tram Anh serves as a Non Executive Director of Passerelles Numeriques. She holds a few advisory Board Member roles.
Prior to co-founding CFTE, Tram Anh worked as a capital market trader in New York for Standard Chartered Bank, a wealth manager for UBS in London, advisor to family offices. Tram Anh is the Entrepreneurship Expert Saïd Business School, Oxford. Of Vietnamese origin, Tram Anh was born in France and lived in Paris, New York, and now in London, earning awards like "Top 10 Women Transforming Tech".