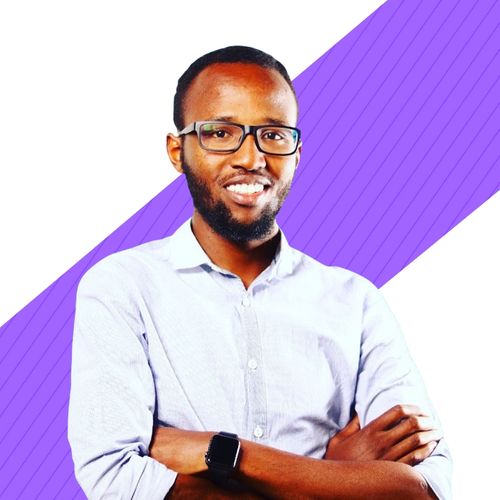 Tesh Mbaabu
Tesh Mbaabu is an African serial technology entrepreneur who lives to blend commerce and technology. He is the Cofounder and CEO of MarketForce, a B2B Commerce platform that empowers over 200,000 neighbourhood merchants across 5 African markets to source, order and pay for inventory, access financing and earn more by reselling financial services in their communities.

He is a Partner at Mesozi, an information technology holding company offering and investing in tech-enabled solutions across several industries and markets in Africa. As an avid adventure seeker, Tesh also co-founded Cloud9xp, an African leisure experience booking platform. They exited to HotelOnline in 2020.

Tesh is Forbes Africa 30 under 30, a Choiseul 100 Africa Laureate, Business Daily Top 40 under 40 Men Kenya, CIO Africa Top 45 Most Influential Men in Digital Transformation, Top 10 Africa Business Heroes, Harambean, Schmidt Futures, Westerwelle, Alibaba and UN Fellow. He is a graduate of Computer Science from the University of Nairobi.
Claim to Fame
Tesh is Forbes Africa 30 under 30