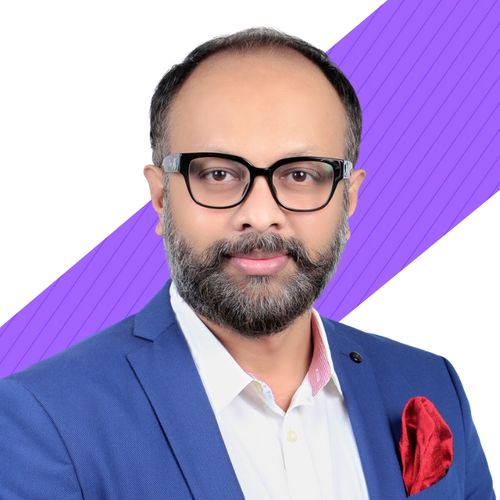 Tasvir Ahmad Faheem
Tasvir Ahmad Faheem is an accomplished professional from Bangladesh with over 23 years of national and international experience in countries such as Germany, the Netherlands, Malta, and Cambodia. He holds a B.Sc. in Computer Science from London Metropolitan University and an MBA in Corporate Strategy from Maastricht School of Management.
As a highly successful CEO, Tasvir has a proven track record of transforming innovative ideas into sustainable business operations through strategic planning and operational excellence. He excels in building greenfield operations and devising innovative business models that drive market penetration, generate multi-million-dollar revenue streams, and secure substantial market share.
Tasvir is results-oriented, with a keen focus on cost management and the establishment of strategic, mutually beneficial partnerships with users, vendors, and service providers. He is skilled in forging strategic alliances with company executives to align key business activities effectively.
With a suave and pragmatic approach, Tasvir possesses exceptional interpersonal, communication, and administrative skills. He is an expert in building and retaining high-performance teams, known for his talent in hiring, developing, and motivating professionals in diverse environments with varied backgrounds and cultures.
His wealth of experience and dynamic leadership style position him to make meaningful contributions across diverse business domains.