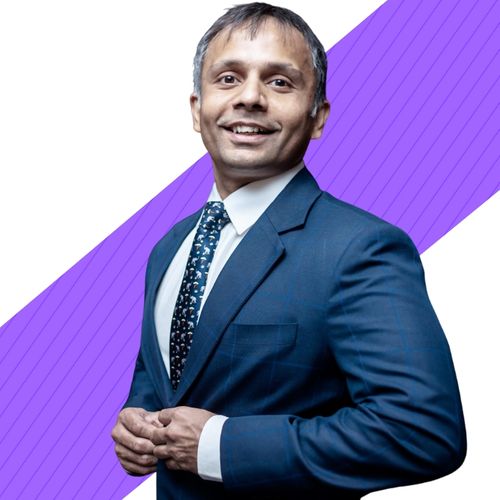 Tanvir Shah
Director
,
The Partnerships Advisory
Based in Dubai for over 30 years, Tanvir has established a track record earning trust and delivering value. his leadership has been recognized by The Banker Middle East, Cards International and the Freddie Awards.
He is Managing Director of The Partnerships Advisory, a team of global banking & finance experts advising on successful strategies across Middle East and Africa.
Tanvir sits on the Decision Committee of Mohammed Bin Rashid Innovation Fund, a $ 545 M Government Venture Debt Fund of the UAE Ministry of Finance.
Previously, at Abu Dhabi Islamic Bank, Tanvir launched and built one of the largest Payments & FinTech businesses in the region with $ 3 B in annual volumes, and over $ 600 M in peak unsecured lending. At ADIB he also managed and grew the Real Estate lending portfolio to $ 2 B, one of the largest Asset backed secured lending book in the region.
Earlier he launched the advisory division at The International Investor (TII) and built media assets at Motivate Media Group.
Tanvir is blessed to be an Instructor and Alumni of Harvard University (USA), a qualified Chartered Marketer (UK), hold a Business degree from Bombay University (India), and graduate high school from Dubai (UAE).