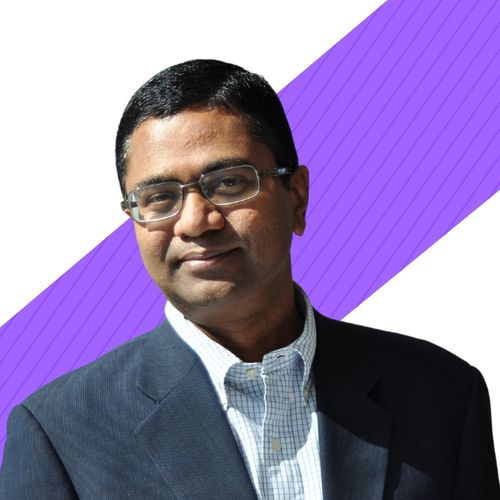 Sivakumar Thangaratnavelu
Accomplished senior management professional and entrepreneur with over 30 years of experience and track record of success in delivering value to customers and shareholders across North America, the Middle East and the Far East. Leading roles in large organizations such as HSBC, Mashreqbank, Etisalat & Gallup.
I love the power of consumer behavior/insights and the potential & impact that technology could have on individuals, businesses and societies. I have enjoyed and still enjoy bringing the above two facets to financial services and delivering successful outcomes.
In my current role as Founder and CEO of Symplfy.ai, I bring AI solutions to help individuals, businesses and communities live better.