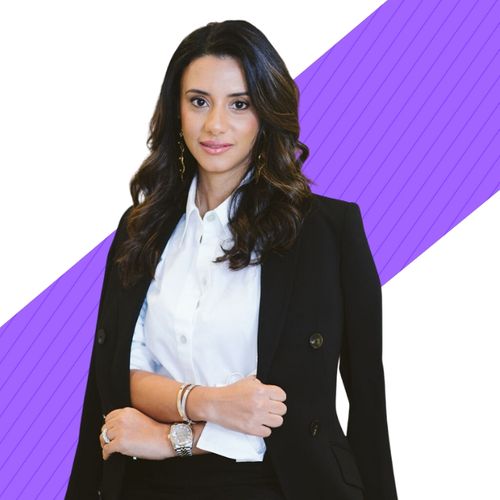 Sara Chemmaa
Sara Chemmaa is the CEO and Founder of Citron, a Dubai based lifestyle brand that creates and supplies innovative mealtime products to families. Inspired by her own children's needs, Sara founded Citron in 2018 after she identified a clear need in the market for stylish and leakproof lunchboxes.
Since launch, the brand has grown to include over 200 products including a sustainable range, a bamboo range and a range specifically designed for teenagers. Citron has gone on to dominate the lunchbox and back to school market of the GCC, selling over 1,000,000 products, and winning a number of awards.
2021 has seen Sara secure both a significant distribution partnership for Citron, enabling the brand to have greater reach globally and Pre-Series A Funding from Arzan VC, as the first female founded brand within their portfolio.
Previously Sara co-headed MBC Ventures and was a senior team member of MBC Group Strategy & investment team in Dubai. Prior to this she worked as a Management Consultant at McKinsey & Company and was an investment banker with Societe Generale. Sara holds an MSc in Economics and Finance.