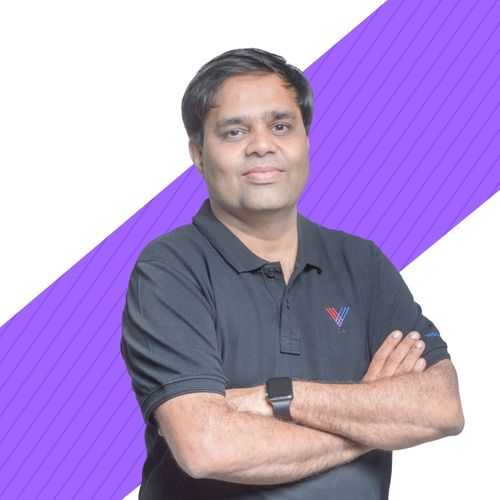 Ramaswamy N ` Iyer
Founder & CEO
,
Vayana Network
Ram Iyer is the Founder & CEO of Vayana, one of India's largest trade finance networks processing over USD 1 billion in transactions a month. A serial entrepreneur with over 25 years in the Cash Management and Trade Finance space providing solutions to some of the largest Banks in India and across the globe.
Ram has led Vayana with the vision to democratize access to affordable finance for MSMEs. Over the years, the company has deepened its reach across supply chains, reaching the last mile, and has recently started offering open account cross-border trade solutions through Vayana TradeXchange.
Previously, he was the co- founder and CEO of CashTech Solutions, a leading Cash Management service provider in Asia which was acquired by Nasdaq-listed Fundtech (now a part of the Finastra Group).
He started his career with Accenture in their management consulting arm.
A management graduate from IIM Ahmedabad and an Engineer from Mumbai University, Ram carries an exceptional understanding of B2B Trade, Payment Ecosystems, Technology, and how to bring them all together to serve the last mile better via B2B lending.