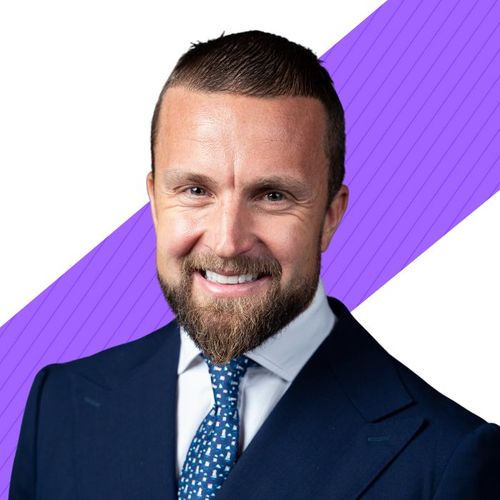 Peter Englund
Senior Executive Officer, Head of Commercial Insurance Middle East
,
Zurich insurance company
Peter Englund developed a passion for emerging markets early in his career. Being an active ambassador for growth and development – and in setting high standards for himself and people around him – he has led numerous businesses in both dynamic and challenging environments. Together with his high performing teams, he constantly looks for ways to bring out the best in himself and people around him – a trait originating from his time as squad leader in a Swedish Attack Diving unit.
The Middle East & Africa region has a special place in his heart, and is also where he has spent most of his professional career. He is currently based in the Dubai International Financial Center, where he heads up Zurich's regional commercial activities. In addition to his current role, Peter also remains active in giving back to a region that has been good to him and his business. He mentors start-ups and InsureTech companies; is an active speaker and contributor at industry specific and regional events; and also gives frequent lectures to foster Middle Eastern talent development.
Peter brings a wealth of expertise and experience in the areas of commercial insurance and reinsurance, investment management, financial lines propositions and Middle Eastern geopolitics. He is a Swedish national and holds a Master's Degree from the Royal Institute of Technology and a Bachelor's Degree in Finance from the Stockholm School of Business.