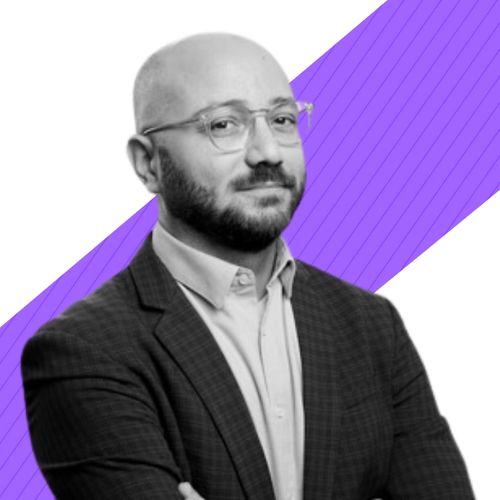 Othmane Bennis
Head of Corporate Venture Capital
,
QIC-Digital Venture Partners
Othmane is currently leading the Corporate Venture Capital (CVC) practice at Qatar Insurance Company, Digital Venture Partners (DVP). He previously held a similar role at Allianz, where he developed a sharp eye on Fintech and Insurtech. He got definitely hooked on technology and innovation during his five-year journey in Shanghai, where he experienced both the challenge of a failed venture and the success of running a startup accelerator.
He is an entrepreneur at heart with an extensive experience in building tech ventures in highly competitive environments. He dedicates a significant portion of his free time mentoring startup founders, allowing him to give back to the community while continuously expanding his knowledge. He started his career in Asset Management and holds a Master's Degree in Competitive Intelligence, as well as a BA in Market Finance from Paris.
Othmane has an insatiable appetite for acquiring knowledge and solving problems. He is deeply passionate about technology and its impact on people's lives. He is also an avid sports enthusiast, a music lover, and a frequent traveler, sharing these passions with his three children and his wife.