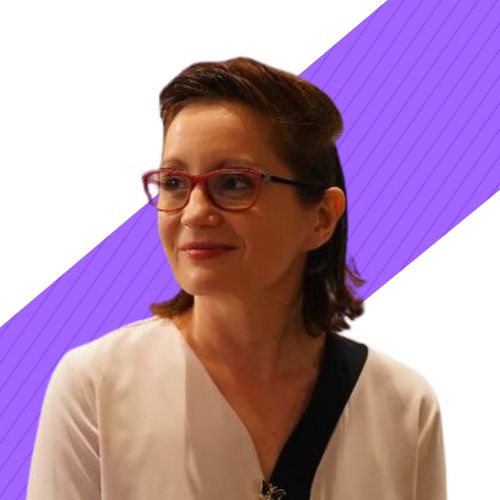 Olga Nadskakula
Managing Partner
,
HorizonX Consulting
Olga, a true professional in the financial services and consulting industries, with nearly two decades of experience under her belt. Her career is a testament to innovation and strategic brilliance, making her a recognized expert in her field.
At HSBC, Olga spearheaded innovation and strategic transformation programs within the Risk department, revolutionizing the way the industry approaches innovation and risk management. But her impact extends far beyond the corporate offices.
Olga is deeply committed to nurturing the fintech, regtech, and startup ecosystems, acting as a mentor and coach to emerging companies.
As a Managing Partner at HorizonX Consulting, Olga continues to be a driving force for innovation and strategic change. Her expertise and insights are not only sought after but revered by industry peers and thought leaders alike.
Olga's vision and dedication have earned her a well-deserved reputation as a catalyst for change in the financial services sector. She's the bridge between traditional banking and the dynamic world of technology-driven finance, leading the way to a brighter, more innovative future.
Catch Olga at the GiTEX conference and talk about emerging technology, innovation in the digital era and future of finance.