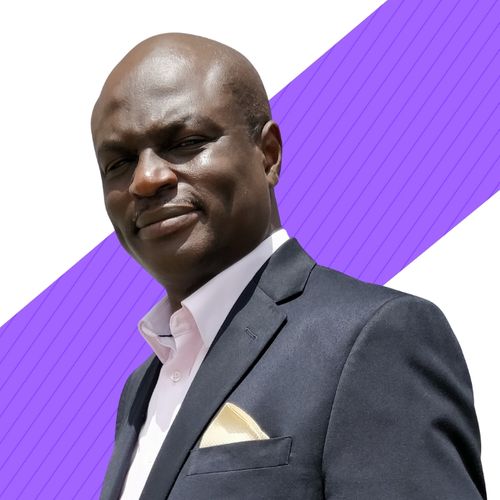 Olatunji Durodola
Olatunji (Tunji) Durodola is an Identity Management Consultant, with an extensive IT Background in mobile software development. He is also one of the very earliest adopters of Linux and Distributed Ledger Technology in Africa.
Raised and mostly educated in the UK, Tunji has had a number of world firsts, including having developed the first electronic version of the London Underground Tube Map, and more recently, Africa's first State-of-the-art MobileID for the Nigerian Government.
He has been a developer, Systems Integrator, solutions architect and entrepreneur for almost 40 years. He has consulted for the Oil & Gas and Banking Industries with emphasis on Enhanced Digital and Cybersecurity, especially using Open Source. He was responsible for the deployment of the first Nigerian National Public Key Infrastructure (PKI) and the redesign of the layout of their National eID Card. Tunji is a pioneer of the use of Blockchain technologies designed to be "fit for purpose" in developing countries.
He has deployed Africa's First Mobile Identity ecosystem with a consumer base of over 23.4m. Tunji is based out of Dubai in the U.A.E. with key operations in the UK, Nigeria and a few other Asian and African countries as well as serves as an Identity Management Adviser to a few other African nations. He is passionate about High Resolution Audio and EV Technology.