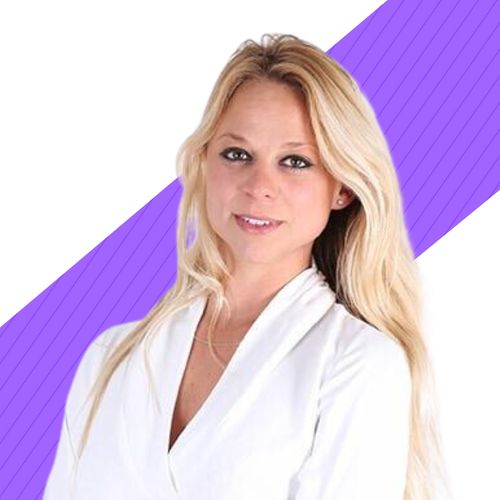 Odelia Torteman
Global Digital Finance Specialist and Advisor
,
IFC - International Finance Corporation, The World Bank
Odelia Torteman is an experienced FinTech executive with over a decade of global experience in Investments, Technology consulting, Operational Management and Enterprise Solutions Implementation. Specializing in Digital Finance: FinTech, Blockchain, Digital Assets, DeFi, Digital Banking and Digital Transformation.
For the past 3 years Odelia has operated as a Global Digital Finance Specialist at IFC- the private sector investment arm of the World Bank Group and the largest global development institution focusing on private sector investments in emerging markets. Working globally utilising IFC's capital to develop investments in digital finance across riskier markets, focusing on Financial Institutions, Digital players and FinTechs.
Prior joining IFC, Odelia led Deloitte's FinTech & Blockchain practice for 5 years where she worked closely with the global FSI supporting Financial Institutions; Enterprises; Tech Companies and Startups throughout their life cycle, from business, investment, digital transformation and product strategy, through managing product execution and implementation alongside revenue growth. Before joining Deloitte, Odelia worked at Israel Innovation Authority under the Ministry of Economy at ISERD- Israel's official directorate responsible for the integration of Israeli entities within the European R&D and Technology arena. In 2018 Odelia was selected by TheMarker Business Magazine as one of 40 Under 40 Promising Young Practitioners. She is a global guest speaker on multiple technology and finance conferences around the world, as well as publishing articles and reports. Odelia holds a Bachelor's Degree in Psychology, a Master's in Strategy & Diplomacy (Magna Cum Lauda) and is a PhD Candidate focusing on Central Bank Digital Currency (CBDC) and the Monetary System.