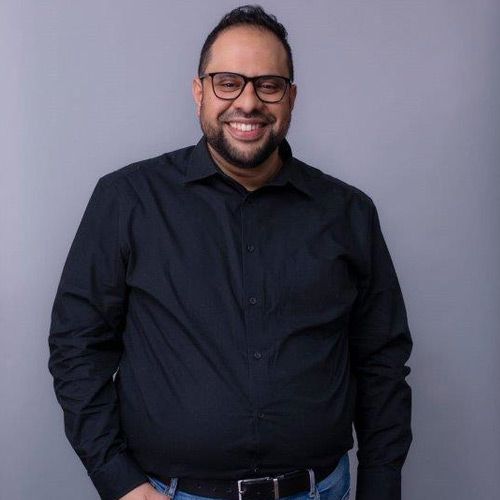 Muhammad Nana
Vice President, Fintech Partnerships
,
MasterCard, Eastern Europe Middle East & Africa
Muhammad Nana is the Vice President, Fintech Partnerships for the Eastern Europe Middle East, and Africa region. In this role, he is responsible for managing Mastercard's relationships with Fintech Partners across the region including but not limited to Enablers, Paytech's, Neobanks, Payment Service Providers, eWallets etc.
Ngozi has over 15 years of experience in sales, marketing and operations holding leadership positions within the Financial Services industry within Banks and Fintech's.
Muhammad joined Mastercard in 2016 and has held varied roles in the organization managing multiple product lines across several geographies and regional clients. Prior to taking up his current role, he worked within the Digital Partnerships business focusing on Telco engagements responsible for driving business development activities for non-traditional payment solutions and partnerships with a focus on financial inclusion and the growth of digital payments.
Muhammad's career in financial services began at Standard Bank in 2004 in back-office operations, leading back-office operation activities across the sixteen African countries for the group. Right before joining Mastercard, he was responsible for the growth & operations of secure mobile remote payment authentication at MTN MobileMoney Holdings.