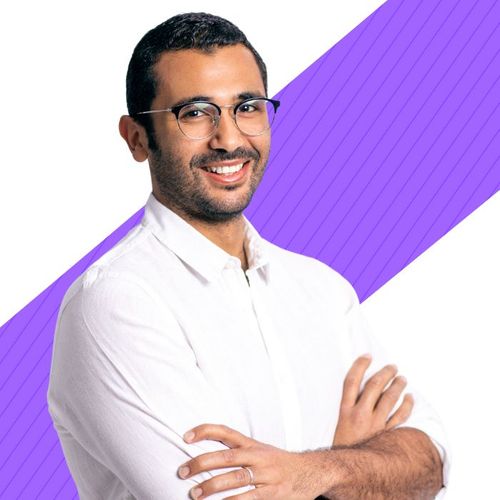 Mostafa Menessy
Co-Founder and CTO
,
Paymob
Mostafa is cofounder and Chief Technology Officer of Paymob. While earning his BSc. in Computer Science at the American University in Cairo (AUC), Mostafa co-founded Paymob in 2015 as a payment facilitator to fill the gap in payments infrastructure in Egypt at that time.
Mostafa is Paymob's technology leader. His vision guides the strategy and development of Paymob's portfolio of products and services. As CTO, he leads the engineering, cybersecurity and data science teams.
Mostafa has a passion for computer security, financial services and entrepreneurship, and is a firm believer in scalable technology's power to improve the lives of the underserved.
In 2021, Mostafa was featured on Forbes' "30 under 30" list which identified the Middle East's most promising young business talent. In 2022, he was named an Endeavor Entrepreneur.