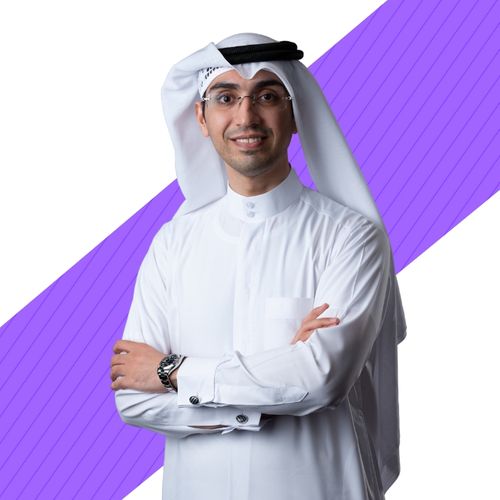 Mohammad Alblooshi
Mohammad Alblooshi is the Chief Executive Officer of DIFC Innovation Hub. His passion for encouraging the growth of FinTech and emerging technologies in Dubai has made him a strong advocate of fostering innovation within the DIFC start-up ecosystem – DIFC Innovation Hub. Mohammad has also been a foundational driver in building DIFC's reputation as a FinTech hub across the United Kingdom, the United States, Singapore and India
Amongst other leadership responsibilities, Mohammad is also spearheading the Venture Builder Launchpad and Dubai FinTech Summit. In his earlier position as the Head of Innovation Hub and FinTech Hive at DIFC, Mohammad has grown through the ranks and in his current position, he is headed towards deepening the centre's FinTech ecosystem.
Previously, Mohammad worked on aligning DIFC's FinTech mandate with the needs of the start-up ecosystem in the UAE. This led to the introduction of subsidised licensing schemes and a more integrated offering for FinTech firms in DIFC.
Mohammad holds more than a decade of experience working with leading financial institutions, such as Barclays, Standard Chartered and Lloyd's TSB. He has also undergone a leadership programme by the Institute of International Finance, which is dedicated to preparing the young future leaders of the financial world.