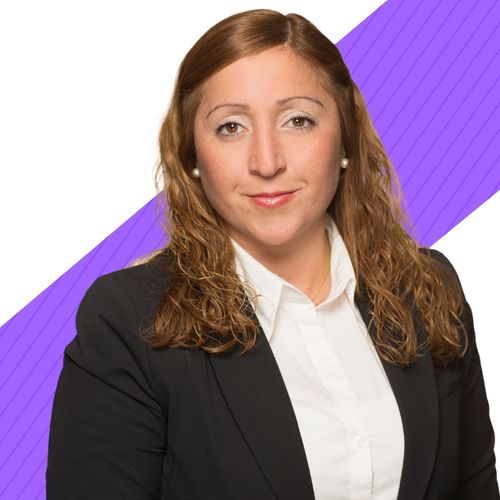 Melodi Askelöf
CEO & Co-Founder
,
Satocci
Melodi Askelöf is an experienced professional leader with strong leadership skills and ability to work in a fast-paced, deadline-driven environment. She has more than 15 years of working experience within Retail, Sustainable banking, Finance and Telco from global matrix organizations in multi-cultural environment. Melodi holds an Executive MBA degree from Stockholm University with focus on International Business, Digitalization and Innovation.
During her Executive MBA Melodi wrote year 2020 a science report about the banking market in Europe "How Responsible Banking Create Customer value" and from there Satocci was born.
Satocci is a Scan & Pay solution that enable you to skip the line in the store and pay with one click. In the past two years Melodi and her team has participated in several events from Sweden to Amsterdam to Dubai and Silicon Valley where they have been recognized as a trusted partner and modern innovator within the Fintech Industry. Satocci has previously been selected for Google for startups and have been awarded as "One of the promising Startups in climate Fintech in 2022" by F10 Incubator in Switzerland. Melodi has a passion for entrepreneurship, growth and execution and together with her awesome team and Board members they move the scope from fintech to social fintech and are ready for the next level. Melodi´s mission with Satocci is to build next-generation payment solution that bring the best of online shopping and check-out experience into physical stores and making shopping experience more seamless and sustainable for both retailers and consumers in their daily life.