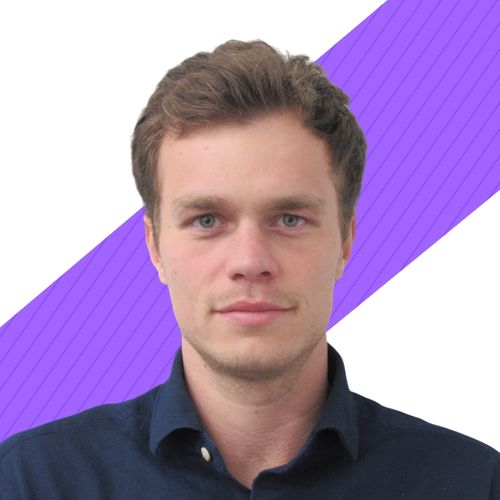 Martin Jaouni
Martin is the Founder and CEO of Funding Souq, an SME alternative lending platform operating in Saudi Arabia and the United Arab Emirates. Since its launch in 2021, Funding Souq has facilitated nearly 100 Sharia-compliant business loans by connecting them with retail and institutional investors worldwide. The company's ultimate goal is to become the leading SME enabler in the Middle East.

Funding Souq has become the first international company to participate in the Saudi Central Bank's sandbox initiative, making it the only crowdfunding platform to operate in both Saudi Arabia and the UAE. This milestone was followed by a $2.5 million investment round in September 2021, from a range of investors including partners of VC firms, family businesses, and a number of executives in Saudi Arabia and the UAE.
Before venturing into Funding Souq, Martin worked as a Senior Associate at PwC's Deals Strategy practice in Dubai. Prior to that, he worked as an Investment Analyst at a real estate private equity firm in London. Martin holds an MSc in Finance from CASS Business School in London.
Aside from professional pursuits, Martin has a passion for skateboarding and has actively competed in various national and international competitions, eventually winning the 2010 national championships in the UAE.