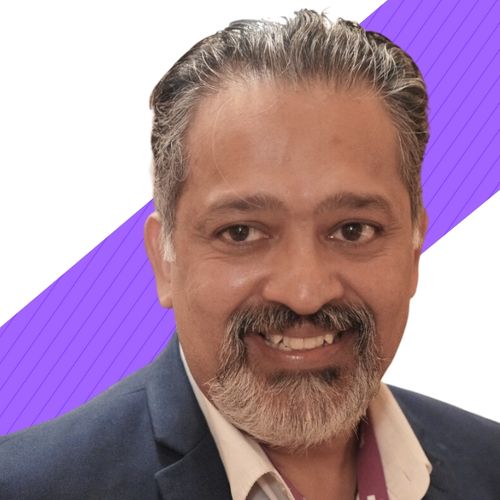 Madhavan Sivashankar
CEO & Founder Board Member
,
Gulf International Finance Limited
A seasoned banker with over 20 years of experience in multinational banks like American Express Bank, ABN AMRO, Credit Suisse AG and Citibank, Madhavan brings along with him strong corporate leadership learning and business acumen. ​
With a proven track record of successful stints in his previous assignments, of which over a decade has been in the GCC, Madhavan possesses a keen understanding of the global financial services environment. ​
Being an established Entrepreneur for a decade, having co-founded multiple businesses in the Financial Services and Edutech space, Madhavan is well versed in both managing and understanding Entrepreneurial dynamics. Additionally, he is a Board Member of the Entrepreneurs Organization (EO), UAE chapter and serves as the current Global Champion of the EO Financial Services industry vertical.
He is a qualified MBA and certified in Banking & Finance by the New York Institute of Finance (NYIF). ​