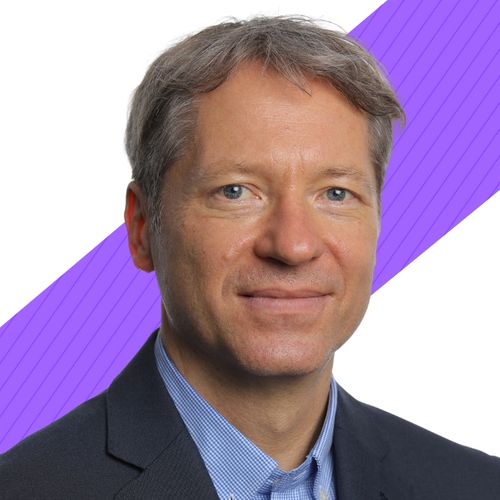 Lars Gehrmann
Group Chief Digital Officer - QIC Group
,
MENA InsurTech Association Co-Founder
Lars is Chief Digital Officer at QIC Group. In this role he focuses on building & supporting new digital Ventures through QIC Digital Venture Partners (DVP) while transforming the way QIC operates digitally.
DVP runs a Venture Builder Unit with the mission to build and scale new InsurTechs while our DVP Corporate VC invests into Early Stage InsurTechs that help us in our journey. Our International Partnerships team works with global InsurTechs to enter the regional Insurance market.
Lars is CoFounder of the MENA InsurTech Association that connects InsurTechs with Incumbents, Regulators, VC and is helping to enter and scale in the MENA region. The 2 flagship events are the MENA InsurTech Competition - the 2023 edition had over 350 startups - and the leading MENA InsurTech Summit, a 3 day event with almost 100 international speakers.
He has over 20 years of extensive experience in building & managing digital companies in Insurance, Financing, Leasing, Automotive and Education. His first Insurtech project was in the year 2000.
With a passion for new digital business models, platforms & ecosystems, he is also strategic Advisor & investor to several digital startups.