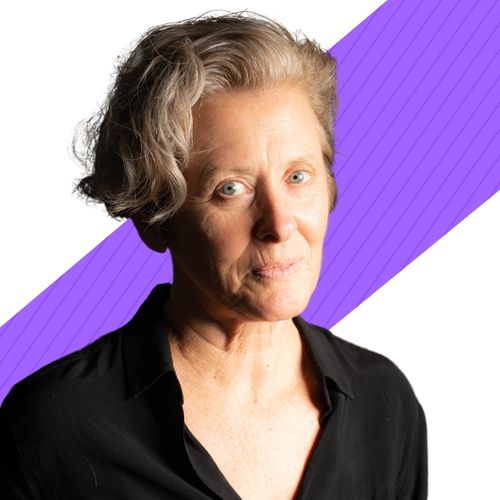 Kim Thompson
Owner & MD
,
Raw Coffee Company
Kim Thompson, Owner and Managing Director of RAW Coffee Company, is a beacon of inspiration in the Middle Eastern entrepreneurial scene. Hailing from New Zealand and residing in the Middle Eastern region for the past 27 years, she was honored as an Endeavor Entrepreneur in 2016.
Winner of the Mastercard Female F&B Leader award. As the first woman in the Middle East to attain her Specialty Coffee Association Coffee Diploma, and a certified AST instructor, Kim's commitment to supporting local businesses has placed her at the forefront of the entrepreneurial arena in the UAE.
Having a major career shift from being a former oncology nurse to diving into the business of coffee, her passion has led her to achieve some notable accomplishments and awards such as the Dubai Chamber of Commerce Trusted Member (2021), Dubai Economy & Tourism -Dubai Start up – their contribution to the F&B industry (2022) and BBC Good Foods Best Home Grown Coffee Roastery (2022) to name a few.
Kim is also a founding member of Gender Equity, a passionate advocate for all their coffee farmers worldwide, and a driving force behind sustainable, ethical, and community-oriented initiatives. With her extensive experience and unrelenting dedication, she is making a positive impact on the coffee industry and beyond.