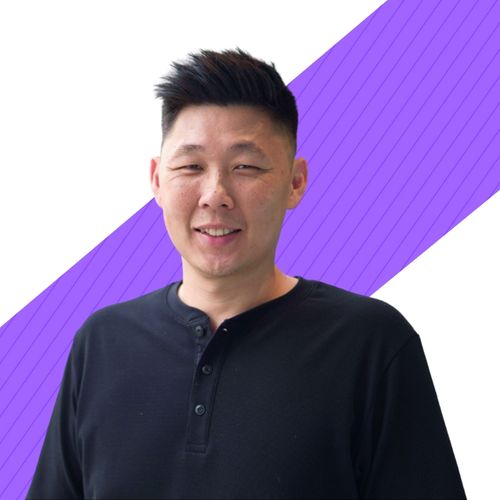 Kelvin Tan
Kelvin Tan is the Managing Director & Global Head for Standard Chartered nexus, a Banking-as-a-Service proposition. Based in Singapore, Kelvin has been leading the build of the white-label plug and play banking solution with a vision to redefine the banking experience for customers globally by digitally marrying ecosystems to banks. The first market is Indonesia, where the Bank has announced two partners, Bukalapak and Sociolla, with further plans to expand in the region.
Kelvin also holds the position of CEO & Chief Dreamer for audax, a corporate venture backed by Standard Chartered Bank. audax enables any bank to rapidly deploy and scale digital banking solutions. The platform's goal is to be the glue to connect multiple ecosystems, beginning with financial services.
Kelvin has held multiple roles in Standard Chartered, ranging from Transaction Banking to Retail Products and Payments to Strategic Programmes, between 2012 and 2018. In those roles, he has led cross functional, cross border teams to deliver multiple capabilities for the bank including Apple Pay, Samsung Pay and Google Pay in multiple locales and the MyWay program (Singapore's first silver generation targeted product programme).
Prior to that, Kelvin has held multiple roles in multiple organisations and industries. His roles have spanned consumer finance, transaction banking and FMCG, covering product, analytics, business management and research. He has worked in Singapore, Indonesia and Thailand.
Kelvin has been featured on global publications such as BBC and Forbes. He has also spoken at key engagements internationally, such as Finovate Asia, Singapore FinTech Festival, and IBF.
Kelvin holds an M.A from the Committee in International Relations from the University of Chicago, and a BA (Hons) in Politics and International Studies from Murdoch University.