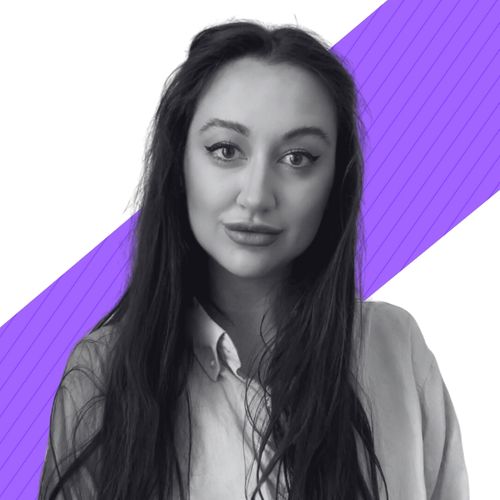 Kateryna Nekrasove
UI/UX Designer
,
QIC Digital Venture Partners.
UI/UX Designer with the background in a business and digital realms. Completed individual courses at Sourse IT (Sep 2018 - Sep 2019) and Appus IT (Apr 2022 - Sep 2022) in the specialty 'UI/UX Designer'. Prior experience at Nemora Agency (Sep 2019 - Feb 2021), where I crafted meticulous UI/UX designs for various platforms and industries, honing skills in typography, composition, and prototyping. Demonstrated expertise in web and responsive design, particularly for dental, agricultural, and medical sectors, alongside conceptualizing webapps for fashion and jewelry brands.
Currently a UI/UX Designer at QIC Digital Venture Partners since Sep 2022, bringing over a year of dedicated service in delivering diverse web and social media designs tailored within the insurance and digital tech industries, corporate designs that mirror brand image and drive business objectives. Leading visual design campaigns for MENA Insurtech Association, showcasing proficiency in AI tools, graphic, video, and animation editing to stay ahead in the industry and produce cutting-edge visual content. Collaborating seamlessly with cross-functional teams to execute integrated marketing campaigns and power event designs for successful insurance industry gatherings.