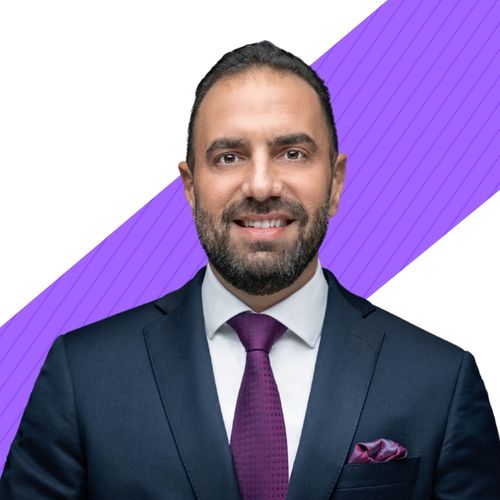 Joe Hawayek
Board Member
,
Tachyhealth
Joe Hawayek is a seasoned professional at the convergence of healthcare, digital innovation, and artificial intelligence, boasting a career marked by transformative achievements. He is at the helm of nurturing digital health startups across the Middle East, Turkey, and Africa, steering them towards the profitability side of healthcare innovation. His leadership revolves around crafting sustainable and scalable healthcare services, effectively harnessing technology to enhance healthcare's accessibility and affordability.
Joe serves as a board member at TachyHealth, an innovative healthcare technology company dedicated to leveraging artificial intelligence to revolutionize medical claims reviewing and auditing processes. TachyHealth's premier software solution, AiReview©, stands as a testament to this mission, streamlining traditional medical claims assessments through the efficient and automated examination of medical records and data. This technology holds the potential to significantly improve the accuracy and expediency of insurance claims processing—a pivotal factor for both healthcare payers and providers.
Previous to his current role, Joe has held key positions at Aetna International and PA Consulting, where he consistently propelled healthcare innovation. His tenure at Aetna, as the Head of vHealth and Population Health, was marked by pioneering the region's inaugural telehealth home care services company, harnessing telehealth and data analytics to elevate patient care. His initiatives encompassed gatekeeping programs, preventative care, and pioneering business models that augmented healthcare accessibility and quality.