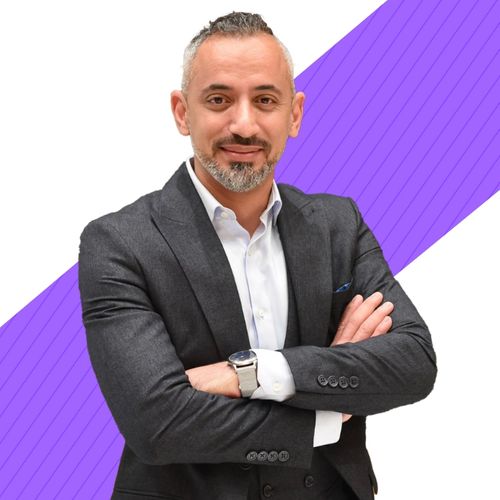 Hisham Safadi
Dr. Hisham Safadi is a UAE born and raised serial entrepreneur, is known for his passion for innovation and his success in establishing thriving businesses.
With a remarkable track record of over 15 years, he has been involved in managing royal family funds and forging public-private business partnerships both locally and internationally.
Dr. Safadi was recognized as one of the top 50 startup influencers in UAE and Arab World in 2017/2018 by Forbes Middle East. In 2019, CEO Review Magazine in London recognized him as the best Digital Care CEO, an accolade that highlights his dedication to providing exceptional digital healthcare services and improving patient experience.
His dedication to business startup, leadership, and mentoring has led him to lead various projects in Manchester that focus on enhancing leadership styles through education and elevating patient experience.
Dr. Safadi firmly believes in the power of collaboration and recognizes the significance of strong partnerships in achieving success.