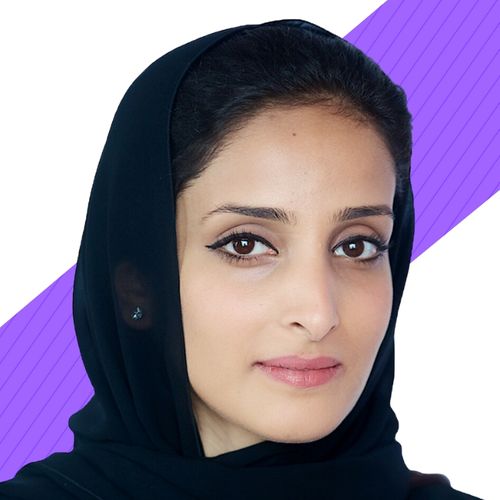 Farah Al Mazrui
Mrs. Farah Al Mazrui has over 13 years of experience in financial advisory, strategy, and investments across various sectors. She currently serves as the Head of Investments at Aliph Capital, a GCC-focused investment manager dedicated to partnering with GCC-based businesses and facilitating their transition into a technology-enabled future.
Farah earned her Bachelor's degree in Economics from Queen Mary University of London and holds a Master's degree in Risk Management and Financial Engineering from Imperial College.
Previously, she held the position of Associate Director at Rothschild & Company, a prominent independent global financial advisory group specializing in M&A and debt advisory services for large corporates, family offices, individuals, and governments in the MENA region. Prior to her role at Rothschild, Farah gained experience at NBK Capital Partners, Bain & Company, and Mubadala.
She currently serves as a board member for RAK Ceramics, National Bank of Umm Al-Qaiwain, and Arkan Building Materials. Additionally, Farah was formerly a board member at Thuraya Telecommunications Company.