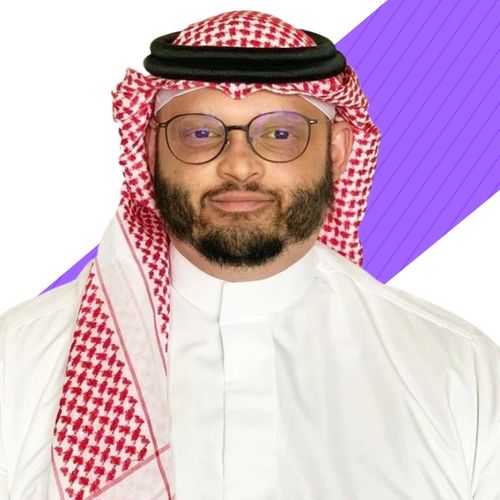 Eyad Albayouk
General Manager KSA
,
Flat6Labs
Eyad comes from a 12-year background focussed on alternative investments. As the KSA General Manager, he currently oversees Flat6Labs' KSA strategy via a private closed-ended fund targetting Pre-Seed to Pre-Series A KSA-based startups. Eyad was in charge of the fund's formation, investment strategy, and fund raising process starting in Q2 of 2021.
Prior to Flat6Labs, Eyad was Principal at Arzan VC, assisting in the launch and deployment of Arzan VC Fund II LP, an early-stage MENA-focused venture capital fund. Before that, Eyad was a portfolio Manager at Sanabil Investments, investing in private equity, real assets, and venture capital. He began his professional career working for Ernst & Young.
Eyad is also an early investor and Vice Chairman at Qoyod, a cloud accounting software tailored for the KSA market, and Chairman at AlwanMed, a medical supplies distributor in KSA. Eyad previously served on the Board of Directors of Virgin Mobile KSA, a Sanabil portfolio company, and was a member of a PIF steering committee tasked with setting up Jada Fund of Funds.
He completed an MBA from the University of Oxford, a Master of Accounting from the University of Southern California (USC), as well as a dual BSc in Accounting and Finance from USC. Eyad is a Chartertered Financial Analyst and a Registered Certified Public Accountant.