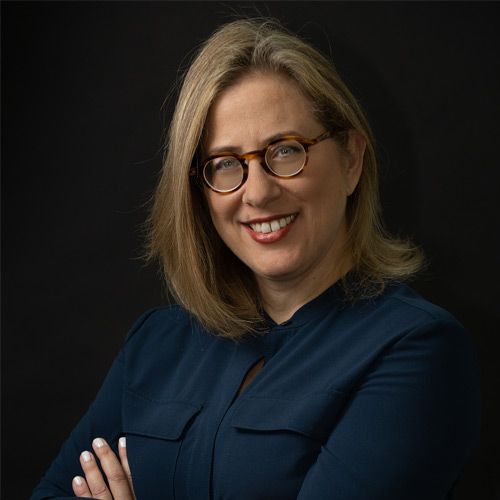 Dr.Ira Sobel
Founder & CEO
,
Fintech 4Longevity
Dr Ira is the founder of Fintech 4Longevity, a research and consulting community helping the financial sector be well prepared for the demographic trend of ageing. She is an expert in the economics of ageing with a particular focus on the role of fintech in improving the financial well-being of mid-life and older adults. In 2020, Ira joined a working group at the World Economic Forum on 'Redefining Retirement'.
Ira is the founder of the International Financial Innovation for Ageing and Longevity Forum, an international forum which deals with the intersection of longevity, finance and technology. Her academic research deals with the effect of retirement and changing health on the economic outcomes of households within different pension and healthcare systems.
From 2008 to 2019, Ira served as a non-executive director to numerous public companies in Israel including the Bank of Jerusalem and worked previously as an accountant at KPMG.