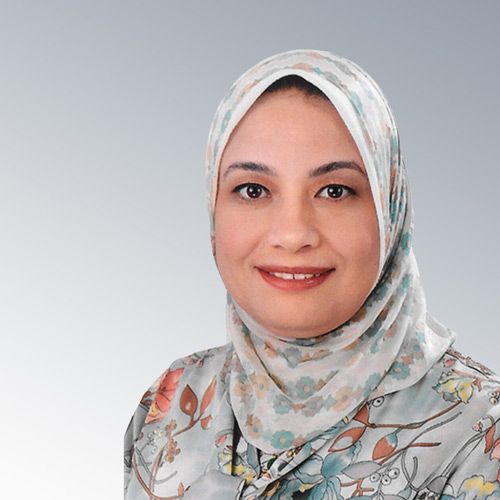 Dr. Nouran Youssef
Senior Financial Sector Specialist
,
Arab Monetary Fund
In her current role at the AMF, Dr Youssef provides support to Arab countries in fields of Fintech, digital financial transformation, and digital financial inclusion. Moreover, she initiated the creation and development of the AMF's 'FinxAr' index – a regional fintech index to track the development of the fintech sector in Arab countries.
A regular speaker in international fora, Dr Youssef has co-authored numerous fintech publications related to the Arab region, such as Open Banking and Open Finance, CBDCs, Digital identity, eKYC and Customer On-Boarding, as well as the tri-lingual (Arabic, English and French) fintech glossary; in addition to delivering regular training sessions on topics including fintech and digital financial services.
Prior to joining the AMF in 2016 she spent almost 12 years as Deputy Debt Manager for the Ministry of Finance in her native Egypt.