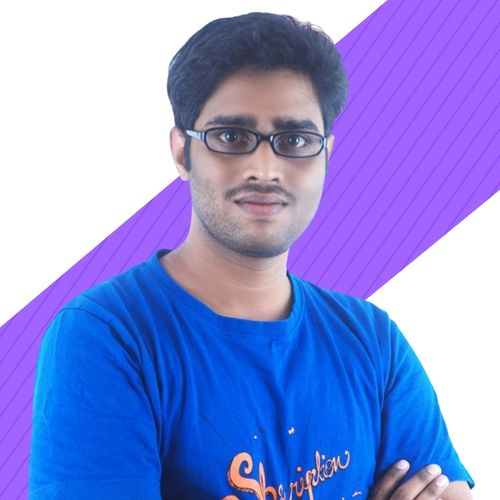 Deekshith Marla
Deekshith Marla is a visionary entrepreneur and the driving force behind Arya APIs, a groundbreaking fintech platform that is revolutionizing the BFSI industry in India and abroad. With a passion for innovation and a relentless pursuit of excellence, Deekshith has led Arya.ai to a profitable status within a span of months after the launch of Arya APIs.
Under Deekshith's leadership, Arya APIs has rapidly gained prominence for its innovative solutions that address the evolving needs of integrating AI to automate key processes in the financial ecosystem. Leveraging cutting-edge technology and a deep understanding of the industry, Deekshith and his team have developed game-changing products and services that empower banks and insurance companies alike.
Founding Arya.ai at a very early stage in his career, Deekshith brought a wealth of his research and experience from his time at IIT Bombay, which led to recognition in many prestigious tech forums.
With a relentless commitment to pushing the boundaries of what's possible when AI is made an integral part of any fintech process, Deekshith is a sought-after thought leader and speaker in the industry. His insights into the future of finance, the impact of technology, and the importance of innovation have made him an immediate success among his peers and customers alike.
In addition to his entrepreneurial endeavors, Deekshith is an avid reader and enjoys trekking for the adrenaline rush and the calm meditative effect when at the summit.
As Arya APIs continues to thrive with customers in 18+ countries and disrupt the AI landscape, Deekshith's vision and leadership remain at the forefront, driving progress, and shaping the future of Arya and AI in Fintech.