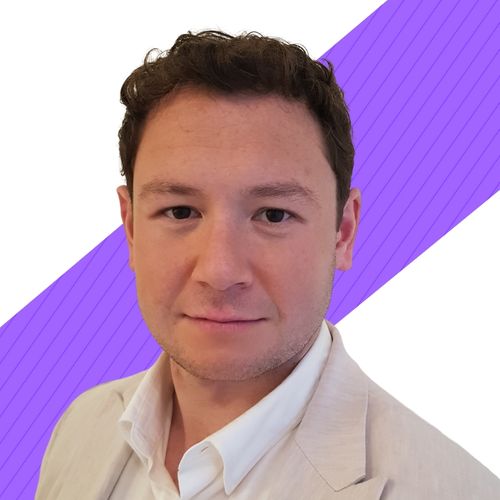 Darius Alexander
Managing Director
,
FTI Consulting
Darius is the Head of Technology and Fintech for MENA within the Strategic Communications division of FTI Consulting, a leading global business advisory firm. Darius is also part of FTI's EMEA Strategic Communications Fintech leadership team, having previously worked in their London TMT practice, specialising in Fintech. He advises both high-growth private and listed multinational companies spanning multi-disciplinary work across marketing, communications, partnerships and growth strategy. Darius also advises founders, C-Suite and senior executive leadership teams on market expansion, go-to-market strategy and fundraising, having launched into the UAE a number of leading global Fintech unicorns in the digital payments and virtual assets space.
He has spent more than a decade advising VCs, SMEs and corporates – both in industry and in consulting – specialising in ecommerce and Fintech. Previously, Darius led marketing and business development at a "Future 50" awarded Fintech lending scaleup in London, backed by EY and McKinsey, where he launched and scaled the company's B2B business from scratch.
Prior to this, Darius held senior strategic roles at Rocket Internet and was part of the founding team at Hello Fresh, taking it from concept to pre-IPO, responsible for marketing, brand, communications, partnerships, and growth strategy. At Rocket, Darius spent many years working closely with CEOs and founders of some of the world's fastest growing ecommerce and Fintech companies, leading their growth and marcomms strategies.