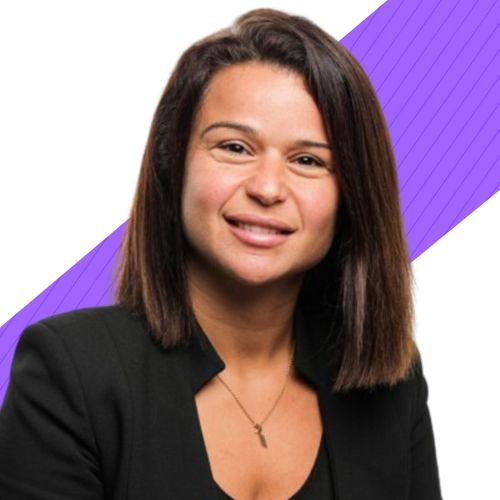 Dania Pharaon
Programme Manager Event and Challenge
,
Qatar Insurance Group
Dania is an Innovative senior marketing professional with 12+ years of marketing and corporate communications experience and a track record of building high growth digital and tech brands.
Dania is experienced in leading businesses to growth through creating and managing affiliate programs for acquiring and retaining customers.

Through her persuasive management and leadership skills Dania builds and develops inspiring communities with well thought of data profiling and data segmentation programs. Dania's mission with MENA InsurTech association is supporting in building the MENA InsurTech ecosystem. She gives value to the association's partner and members through leading on strategic and affinity partnerships, business relationships, and optimizing ROIs through given budgets.