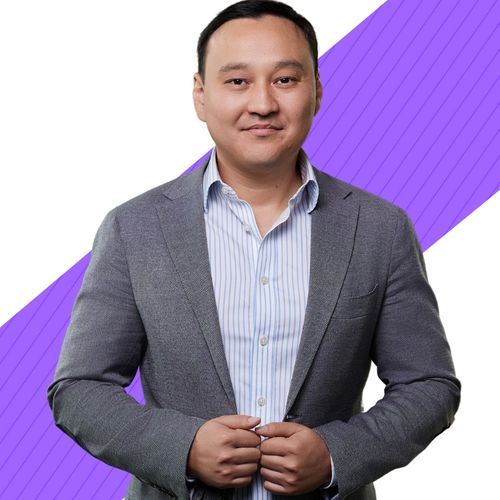 Beibut Zhanturin
Co-Founder & CEO
,
ProsperPay
Beibut Zhanturin is a Co-founder & CEO of ProsperPay – a leading Kazakhstani fintech company specializing in earned wage access services.
Prior to establishing ProsperPay Beibut worked as the CEO of private equity funds with total assets under management worth $140m.
Beibut is an investment professional with 10+ years of experience in leading private equity groups, international advisory firms, and financial institutions, with a proven track record in deal structuring, participated in 100+ investment deals.