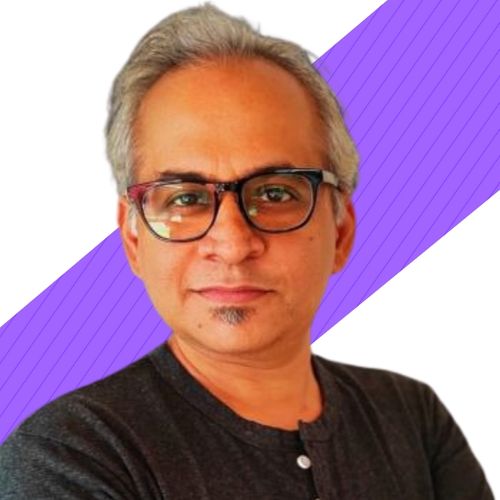 Asutosh Upadhyay
Co-Founder & GP
,
FortyTwo.VC
Asutosh Upadhyay, a seasoned investor and entrepreneur, serves as a co-founder and General Partner at Fortytwo.vc.
FortyTwo.vc, is an early-stage VC fund with a focus on Enterprises Tech and SaaS startups catering to the North American market.
Over the past decade, Asutosh has become an integral part of the startup ecosystem. His journey began as an angel investor, eventually leading B2B investments at Axilor Ventures—a VC fund set up by Infosys co-founders—and culminated in the establishment of his own VC fund at FortyTwo.vc.
Specializing in B2B investments, Asutosh has astutely identified the immense potential of the SME sector. Reflecting his conviction, he has championed several technology startups such as Vyapar, Ezo, and DropShop, all of which offer innovative solutions to Indian SMEs.
Prior to his illustrious investment career, Asutosh co-founded two companies, and then subsequently spearheaded product and marketing initiatives at prominent startups like OnMobile and Udio. He has a proven track record in assembling and mentoring high-performance teams, successfully guiding them to achieve their business objectives.
Asutosh is an alumnus of the National Institute of Technology (NITK), Surathkal, Karnataka, one of India's top-ranked engineering schools