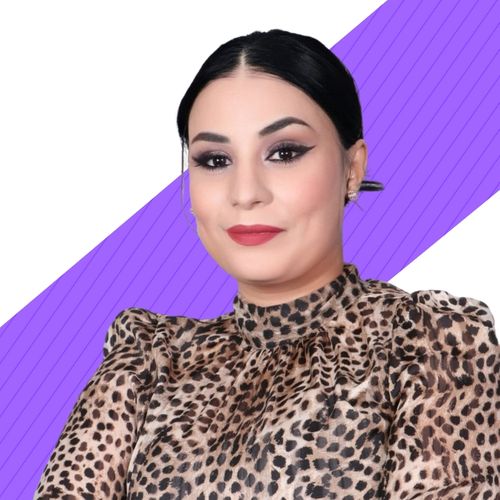 Aicha Ghaffari
Program Manager & Ecosystem Builder
,
Qatar Insurance Group
With more than 15 years of extensive experience in ICT, innovation, and technological transformation, Aicha Ghaffari is a professional Program Manager with a proven track record of leading Strategy Building, Business Development,Venture Capital, and Fundraising to promote and support startups and entrepreneurs as well as underserved communities and business owners such as female entrepreneurs and underrepresented founders based in the GCC and MENA regions.
Aicha has been working on designing and implementing the 1st MENA Insurtech Competition; 5 months of roadshows, startup pitching and qualification. Which leads to selecting the best 32 InsurTechs that represented 11 countries and were invited to pitch in the finale event at MENA Insurtech Summit in May 20,21,23. The MENA Insurtech Summit was the event of the year and witnessed the announcement of the top 5 startups that won investment and business deals with QIC and the association partners.