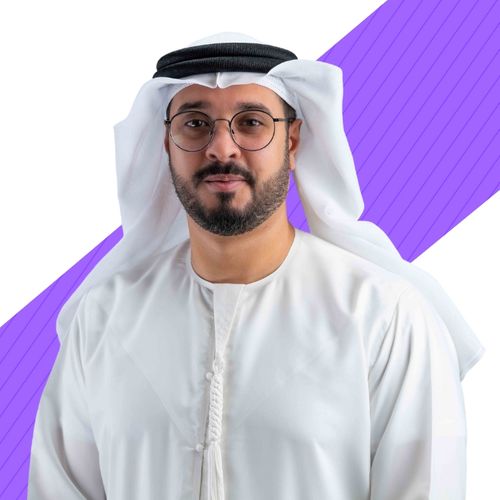 Ahmed Mohamed Al Naqbi
CEO
,
Emirates Development Bank (EDB)
Ahmed Mohamed Al Naqbi is the Chief Executive Officer of Emirates Development Bank (EDB). As a seasoned banker with over 17 years of experience, he has led EDB's journey of transformation into the key financial engine for the UAE's economic development and industrial advancement. Ahmed focuses on initiatives enabling EDB to fill critical lending gaps by easing access to financing for startups, SMEs and large corporates in the UAE's priority industry sectors of manufacturing, healthcare, infrastructure, food security, and technology. Since his appointment in May 2021, he has leveraged his experience in strategy, planning, digitisation and transformation to implement new workstreams to drive innovation throughout the Bank and enhance EDB's products and service offering, for which he was recognised as "Best CEO for Banking Transformation in the UAE for 2021" by International Finance magazine. Prior to joining EDB, Ahmed served as managing director across retail, corporate, and investment banking at the National Bank of Abu Dhabi and First Abu Dhabi Bank.
Ahmed is an alumnus of Harvard Business School and Virginia Tech's School of Architecture and Urban Studies, USA.