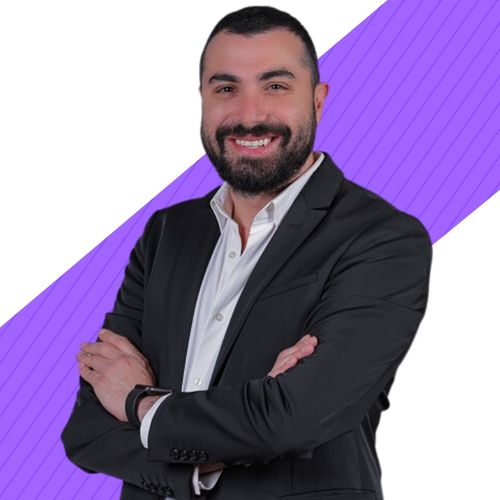 Ahmad Jouni
Partnership & Business Development Manager
,
MontyPay
Ahmad El Jouni is a seasoned expert in the realm of partnership and business development, currently serving as the Partnership and Business Development Manager at Monty Finance UK Ltd. He brings over a decade of experience to his role, delivering innovative solutions and fostering strategic collaborations.
Ahmad holds a BS in Management Information Systems and has honed his skills in areas such as advanced research, communication, and negotiation. His journey began as a Business Development Specialist in fintech, where he excelled in refining sales and marketing strategies, earning a reputation for closing lucrative deals.
Before joining Monty Finance, Ahmad played a vital role as the Senior Accounting Team Leader at Monty Mobile International Ltd., where he oversaw financial reporting and ensured financial integrity.
As a conference speaker, Ahmad El Jouni shares his insights and expertise, guiding audiences through the intricate landscape of partnership strategies and fintech innovation. His commitment to continuous learning and development ensures that he remains at the forefront of industry trends and best practices.