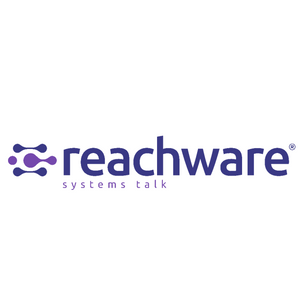 Reachware
Hall: Hall 7 Stand: H7-A30, H7-A31
| Big Data & Analytics
| Cloud Services
| Coding and Development
| Quantum Computing
| Software Services
| Business Process Management
| Data Analytics & Automation
| ERP (Enterprise Resource Planning) Software
| HR Tech
Reachware is an Automation tool and Integration Platform as a service (IPaaS) that enables systems to talk seamlessly with each other.
Products
A comprehensive customized data analytics platform that helps organizations get the most out of their data.

Nnative/Integrated/hybrid NetSuite applications developed by us using the NetSuite's SuiteFlex developer tools.